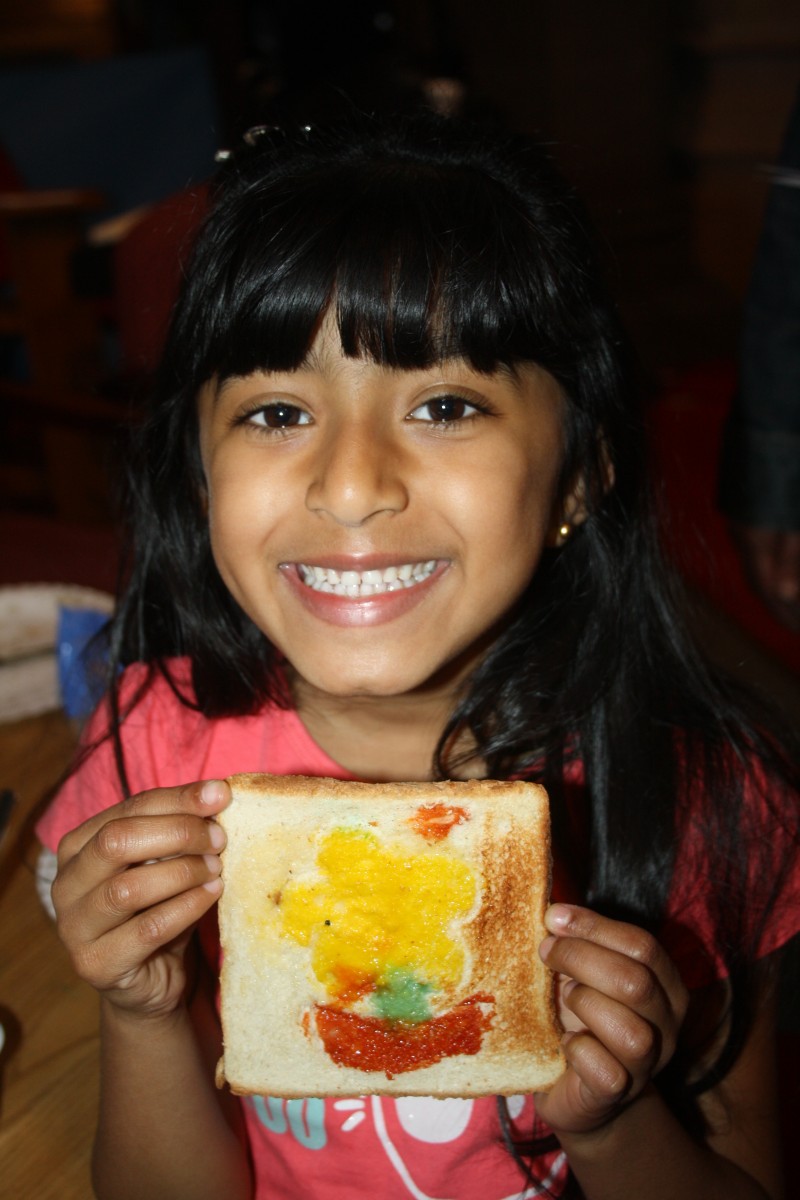 Children are very welcome in our church. Some people worry that the children might be too noisy or disturb others; we don't! Read this article to see the kind of church we aspire to be.
We have lots of ways we can support families on their Christian journey, and make your worship with us a real family affair. We have a creche area for very small children, and a variety of groups who meet in St Matthew's Church House (99 Cahtham Street) for children aged 4 years and upwards. We have produced a booklet, We Welcome Children to our Church, that will give you an idea of how much we value children and families in our church.
But Church is not just for Sundays! We have lots of activities during school holidays, through our Youth on the Edge partnership with Stockport Baptist Church. We also run a very popular holiday club.
St. Matthew's takes its duty and obligation to protect all extremely seriously.
All our leaders and helpers are DBS checked. We have adopted the national Church of England's robust procedures and guidelines. You can find out more about the national policies and procedures at www.churchofengland.org/safeguarding.
If you have any safeguarding concerns or issues of a safeguarding matter then you can find useful contact information at www.chester.anglican.org/social-responsibility/safeguarding.