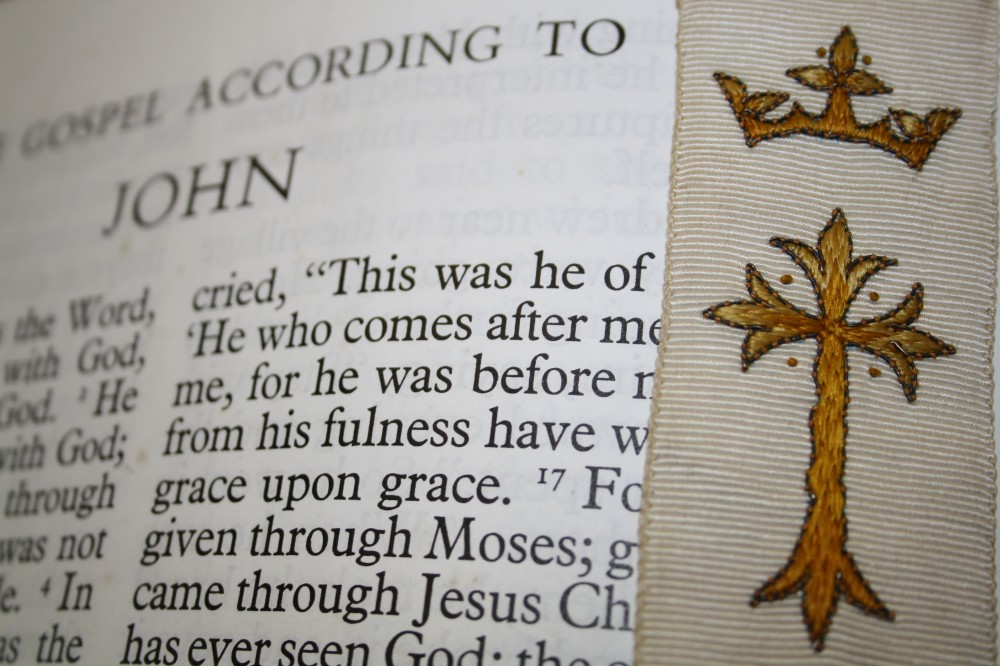 You will seek me and find me when you seek me with all your heart.
Jeremiah 29:13
(The New International Version extracts copyright © 1973, 1978, 1984, 2011 by Biblica, available under fair use clause)
Wherever you are on your Christian journey, there are lots of resources to give you hope and inspiration. Here are a few websites our members have found useful.
If you have just started your journey, try Looking for God. You may also find the short e-mail course on the Now a Christian website a useful place to start. Keep an eye on our Events pages to find out when we are running our next Alpha course.
Whether you are a new or mature Christian, you can find music, talk and prayer to suit any style of worship at United Christian Broadcasters (UCB). If you want to explore your faith more deeply, you could consider joining one of our regular house groups; or attend a Cursillo weekend.
For words of encouragement every day, try Word for Today, or speak to members of the Mothers' Union in church, who can order New Daylight for you. Other daily Bible reading notes (also called devotions) can be found at the CLC shop in Stockport.
To ask for prayer, either take a look at our page on Prayer Support, or go to the UCB Prayer website.
If you are looking for encouragement for younger people, try the UCB Youth website.
You may also find the re:jesus website a good source of information and inspiration.
If you have found other websites that have been useful to you, please let us know via our Contact Us page.
Please note that we do not control the content of external websites.