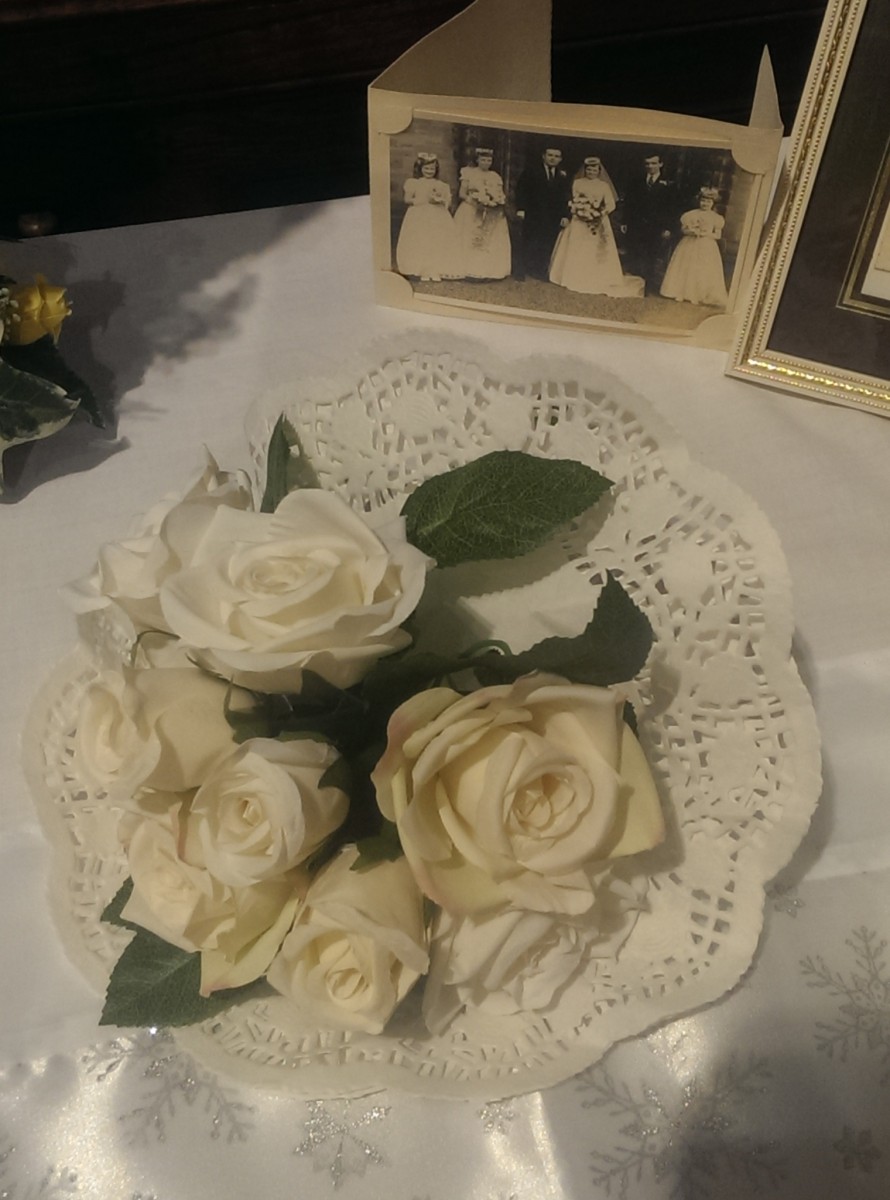 We love weddings!
St Matthew's church is a perfect venue for your special day. It is a beautiful Grade 2 listed building, which has been serving the community since 1858.
If you live in our parish or have a family connection to St. Matthew's, then come along to meet a member of our clergy team during our Saturday Café, available any Saturday morning between 10-30am – 1130am. They will be happy to discuss the details of your special day, or how to go arrange the reading of your Banns if you are getting married elsewhere.
When you make your wedding booking / request for Banns you will be asked to show some proof of identity for both of you - for instance, a current passport or utility bill and if you are booking your wedding at St Matthew's we will also ask you to make a £50 deposit, either on the day of your booking or shortly afterwards, to confirm your commitment to the date and time.
You may find our Guide to Weddings leaflet helpful.
The Church of England's Your Church Wedding website is also a good source of information.
If you have any queries about getting married at St Matthew's, please see a member of our clergy team at the Saturday Café, or contact us on stmatthewschurchedgeley@gmail.com