Olive ROC Centre opened on Castle Street in early 2014, serving the people of Edgeley.
Olive aims to be a place where God's love is demonstrated and all are welcomed and valued. Olive is a safe, welcoming place where people are encouraged to stay awhile, build relationships and enjoy quality, affordable refreshments. Where customers share particular needs, café staff will aim to link them with relevant services. Olive will also provide space for professional agencies to meet with local people.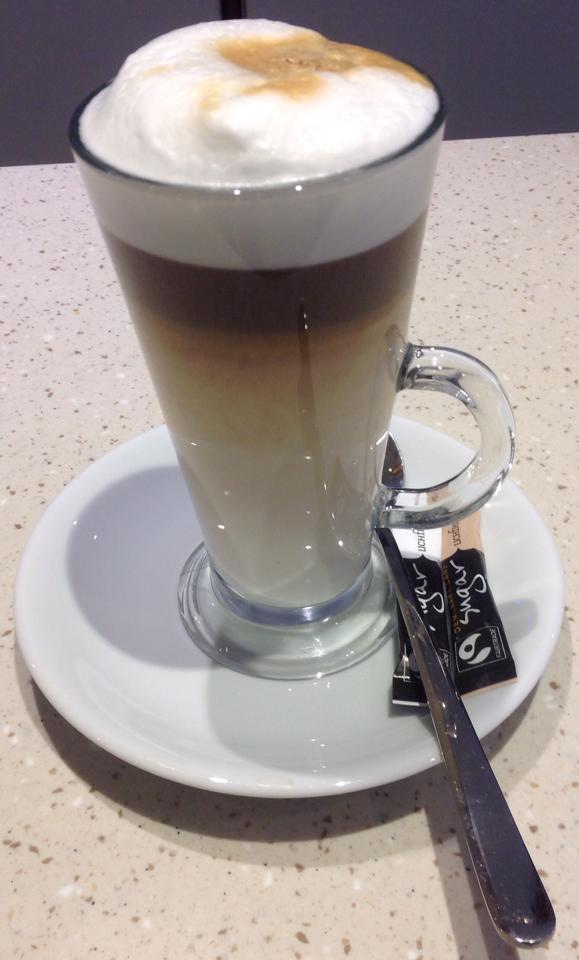 Run on a not-for-profit but professional basis, Olive provides opportunities for volunteering and work experience, particularly for vulnerable members of our community. The Cafe also offers a regular Christian outreach event, More Than Coffee, as well as a range of community activities and pop in sessions.
St Matthew's is pleased to support Olive. Pam Robinson, our Community Development Manager, is a Trustee of the centre.
You can find out more about Olive ROC Centre by visiting their website or Facebook page.