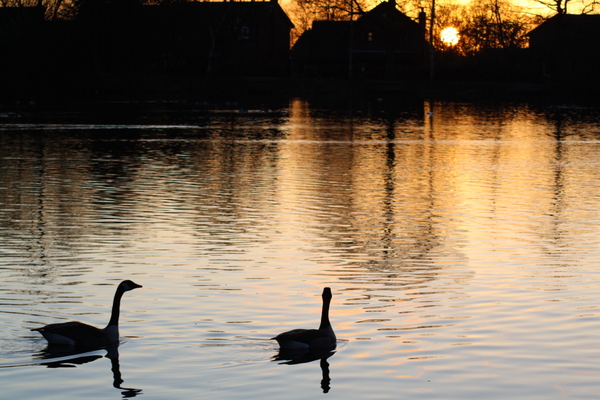 We understand the sadness of losing a loved one, and the churches in Stockport are here to support you as you say your final goodbye.
St Matthew's is beautiful and peaceful and everyone who lives in our parish or has a particular connection to us can hold their service in church. You or your loved one do not have to have been a churchgoer.
You may find our Guide to Funerals leaflet helpful.
We have found a useful website which guides you through some of the practial aspects of arranging a funeral, Funeral Costs Help (please note that St Matthew's are not responsible for the content of external sites).
If you have any queries about arranging a funeral at St Matthew's, please contact us at stmatthewschurchedgeley@gmail.com