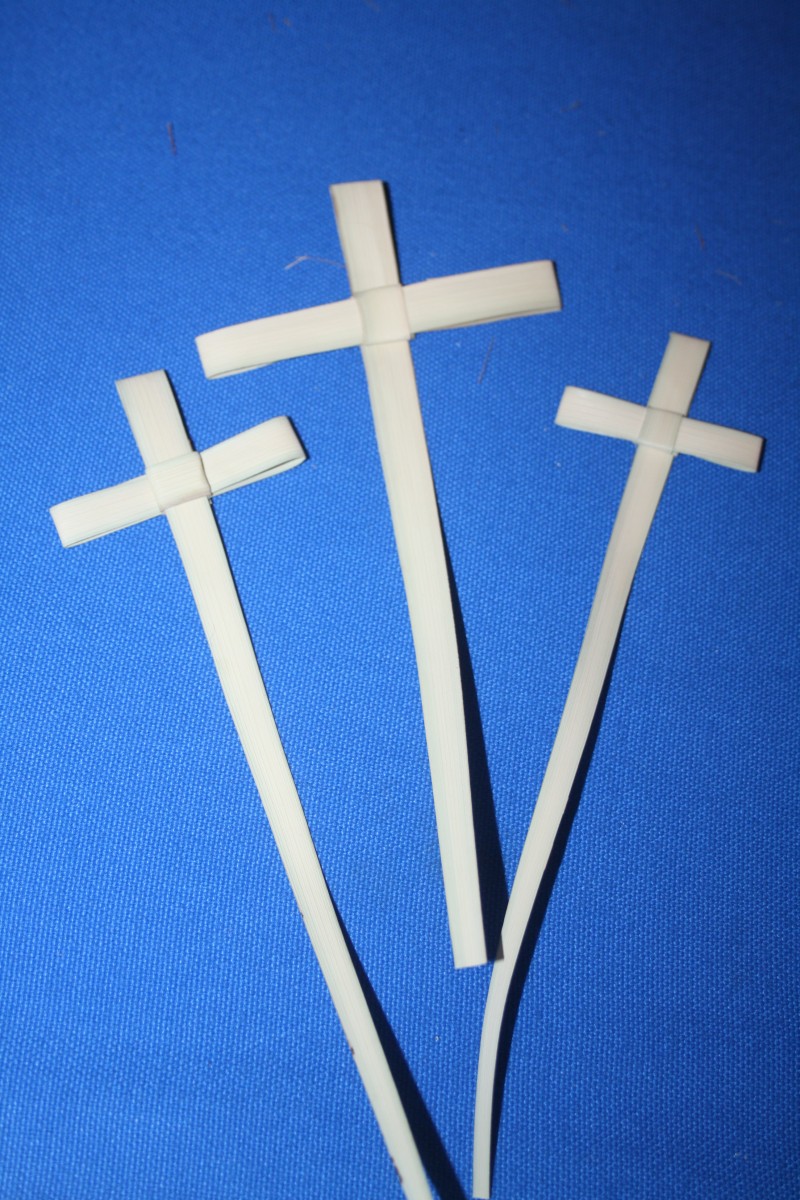 We are part of the Church of England (also called Anglicans) and serve the Parish of Edgeley and Cheadle Heath in Stockport. We are part of the Diocese of Chester and along with other local churches, make up the Stockport Deanery .
We believe that God created everyone to live a full and everlasting life, lived in relationship with Him. We turn away from this relationship by living our lives on our own terms rather than His. We might try all kinds of ways to make sense of our lives, such as being a good person or doing good things, but none of these things can get us back to that place of a real relationship with God.
What we're powerless to do for ourselves, God did by sending His Son. Jesus took all of our mistakes and died on a cross to pay the price for all of those times we've rejected God's love. Jesus' death shows us how much God loves us and how He wants to restore our relationship with Him.
But that was not the end! Jesus rose from the dead, beating all of those things that could possibly keep us from living with Him. After He ascended to heaven, He sent the Holy Spirit to enable us to live our lives to the full. Jesus calls us to follow Him, to join Him in fulfilling His amazing plan and purpose through His church.
If you'd like to find out more about knowing God for real in your life, please contact us or join us for one of our services.