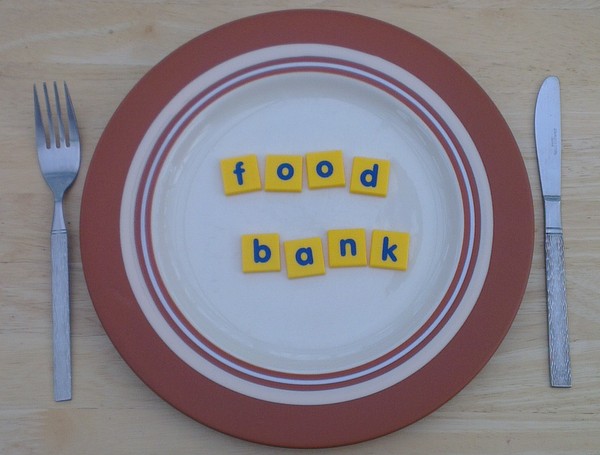 There are a number of struggling families in Edgeley. A very practical way of helping them in times of crisis is to contribute to the Edgeley Foodbank, based at Olive Branch, Castle Street (near the roundabout end). Find out more on their website, Olive Community Projects.
St Matthew's Church is a collection point for food donations, so you can put your donations into our food bank box whenever the church is open - the most popular time is during our Saturday Cafe, where you can also enjoy a nice cup of tea and a chat!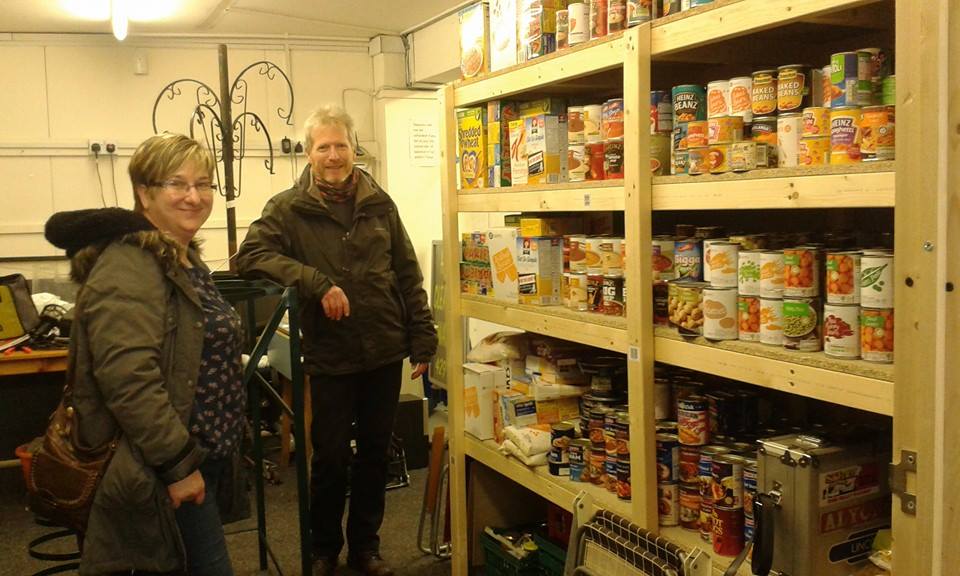 We have put together a shopping list, which you can print off and share with your friends. Remember, every little really does help!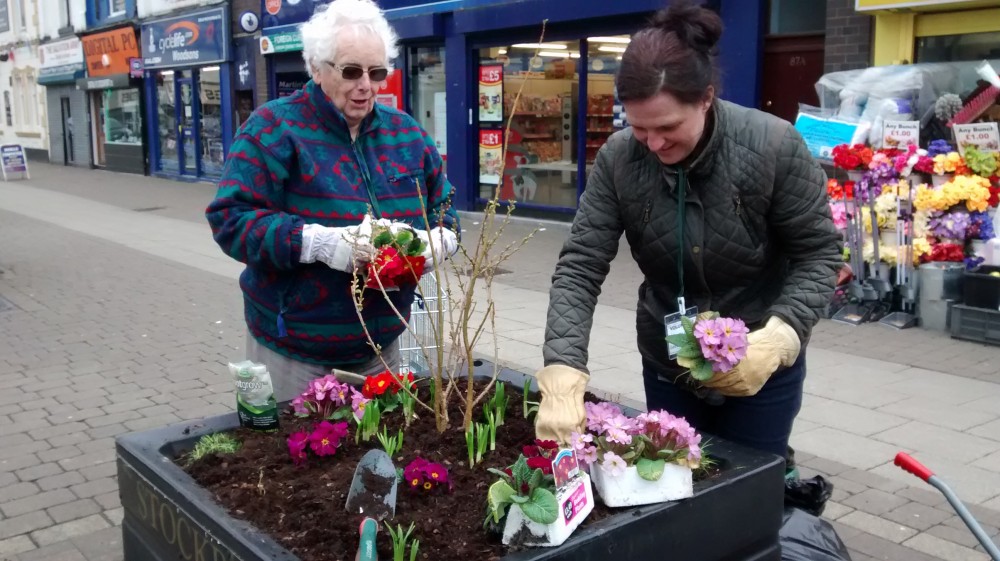 The Olive Branch is part of Olive Community Project and offers advice and guidance, drop in sessions and community projects, such as caring for the planters on Castle Street, as well as the opportunity to get involved in "loving Edgeley through acts of kindness".
You can find out more by reading their leaflet. Thank you for your kind donations.