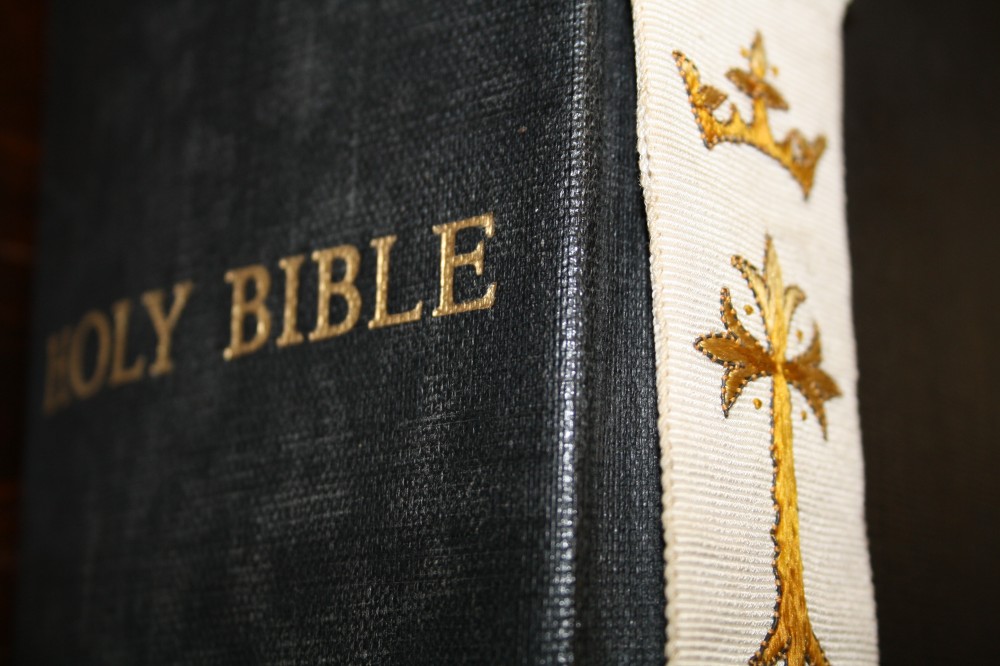 The Lord is close to the brokenhearted and saves those who are crushed in spirit.
Psalm 34:18
(The New International Version extracts copyright © 1973, 1978, 1984, 2011 by Biblica, available under fair use clause)
For thousands of years, the Bible has been giving advice and help to ordinary people like you and me, dealing with every experience in life. It is as relevant today as it always has been.
There are many translations of the Bible available, both in hard copy and online, so you can find one which is the most comfortable for you to read. If you would like local advice, the CLC Bookstore in Stockport would be delighted to help you.
Some people find the search facility on the Bible Gateway useful. This index helps you to search for your particular situation and be taken to relevant Bible verses.
"The Bible is full of fascinating journeys...by real people to real places, many of which can still be visited today". (The Bible Journey) View beautiful photographs of some of these journeys and share free resources to help you explore your faith on The Bible Journey website.
Children's Bibles
It's never too early to intrdouce your children to Jesus! There are a number of children's Bibles, colouring sheets and craft activities available - our nearest Christian bookshop and gift shop is at the LifeCentre in Romiley, or simply explore using your search engine!
Year of the Bible – A Celebration
In 2011, the King James' Bible celebrated its 400th anniversary. To mark this event, members of our congregation shared their favourite Bible verses and the reasons why they were special. These stories have been put together in a beautiful booklet, which you can view online or purchase from our church (contact info@edgeleyandcheadleheath.org.uk for more details).