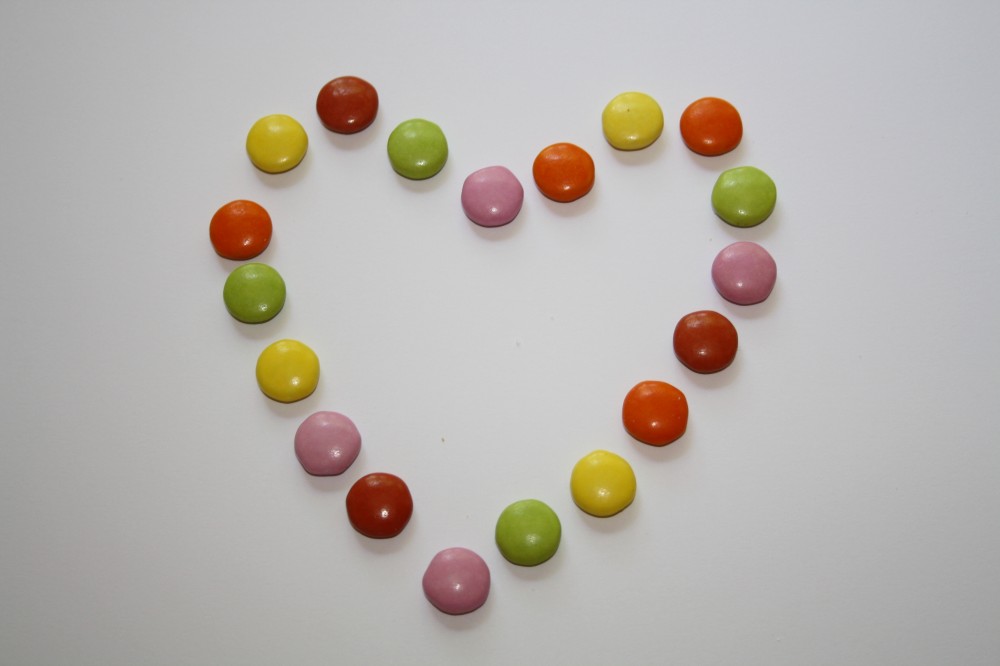 We want St Matthew's to be at the heart of the community. Everyone is welcome here and we are happy to share our space with community groups. Although our space may be limited at the moment, we have big plans for the future, now that we have purchased 99 Chatham Street (renamed St Matthew's Church House) and eventually making it open for community use.
We have established St Matthew's Community Hub as a separate community group, complete with its own bank account. This will help us to apply for funding to continue our work in the community.
We have also appointed a Community Development Manager and have built up a wide range of groups and activities to support our local community, including:
Summer and Christmas fairs
Training and awareness sessions, such as Dementia Friends
Regular pop up surgeries for local groups.
We welcome donations of food, clothing, household items, as well as new gifts for babies and mums. This helps us to continue to support some of the most vulnerable people in our community through our links with Early Essentials, Olive Branch food bank, and groups who work with refugees and people who are homeless. We couldn't do it without your support. Thank you.