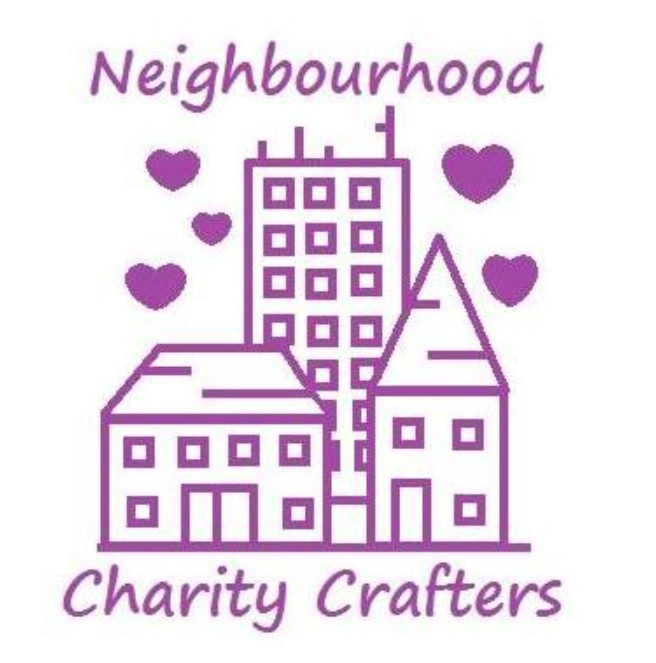 St Matthew's is delighted to be hosting Neighbourhood Charity Crafters sessions, where you are invited to come and knit, crochet or make items for charity.
These regular Crafters session are held on the second Saturday of the month, 10 - 2. These session are free, refreshments available in the cafe area.
We're making all sorts of things for local community. Bring your own craft supplies to make new born baby cards, or knitted / crochet items for premature babies, new born, hats for the homeless or activity mitts to soothe dementia patients. Donated items are welcome and there will be some supplies of wool, etc, if needed. Visit their website for more information.