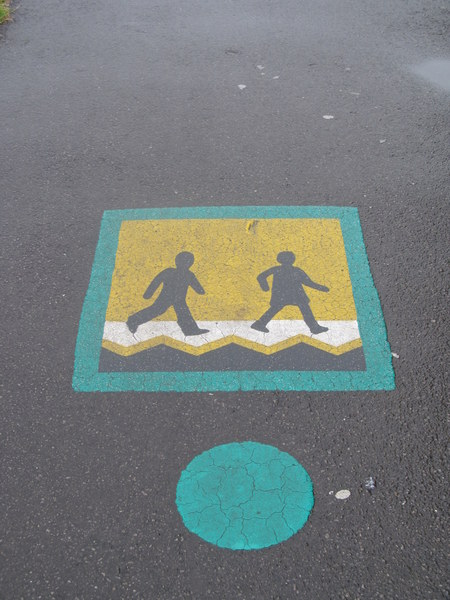 As part of our mission to the local community we work closely with the schools in our parish. As well as weekly assemblies in our church school, St Matthew's Primary, we take assemblies at Cheadle Heath Primary every other week and at Bridgehall Primary and Alexandra Park Primary schools once a month.
We like to encourage schools to use our church building. We hold Christmas and Easter services in church and use the building to explain what church is all about and what the vicar does when he's not in school. The Parents and Friends of St Matthew's Primary school meet at our church every Thursday afternoon, 2 - 3, term-time only. All are welcome to come along for a coffee and a chat.
Year 6 classes from local schools have fun at our Bubblegum Christmas and Easter Unwrapped sessions, where we get to grips with the heart of the Christan message.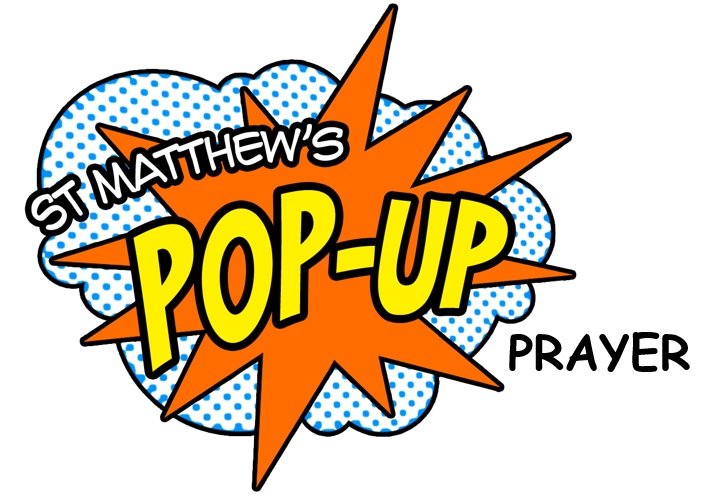 We have recently introduced Pop Up Prayer to St Matthew's Primary school, and had great fun bringing prayer into lives of children in the Nursery and Reception classes!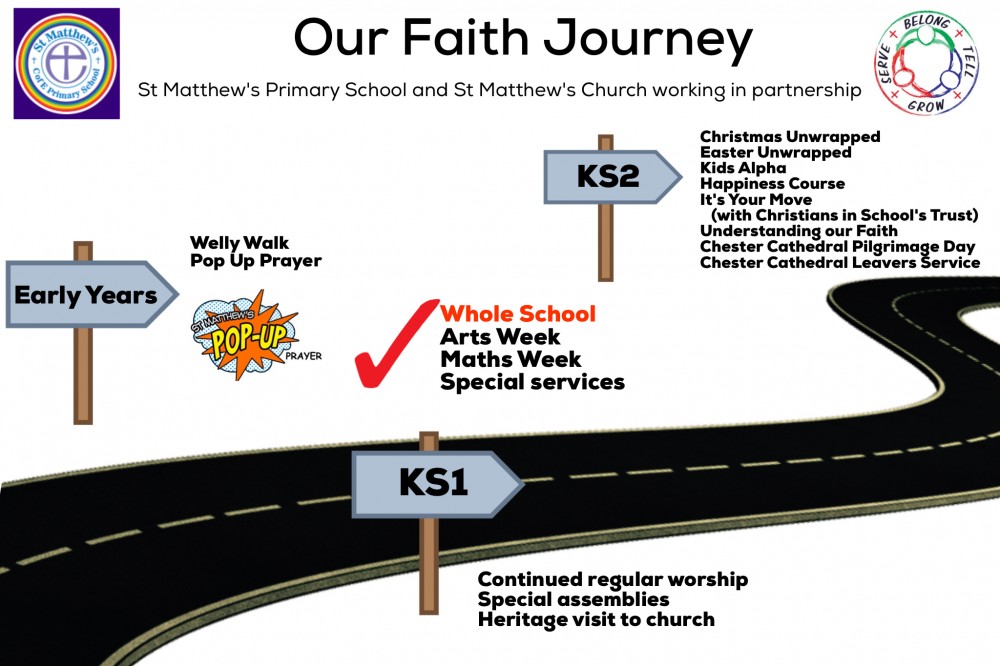 We have worked with St Matthew' s School to create this "Journey of Faith", which described the steps along the way...
Several of our parishioners are governors at St Matthew's Primary School.